Mapping the Future: Sitetracker's GIS Link for Accelerated Deployment
Globally, the deployment of critical infrastructure like fiber broadband is at an all-time high, driven by a massive influx of public and private investment. To take advantage of this moment, developers, operators engineers, and construction firms alike will need to identify new efficiencies in order to meet aggressive buildout targets profitably.
Enter Sitetracker GIS Link. This groundbreaking tool bridges the gap between geospatial designs and deployment operations, providing an innovative layer to your construction plans. In this exclusive webinar, we will delve into its features, demonstrate its potential in real-time, and discuss key use cases for the deployment of critical infrastructure across the globe. Witness firsthand the integrated geospatial data, real-time workflows, and efficiency enhancements that GIS Link brings to the table.
Join us to learn more about what Sitetracker GIS Link has to offer, including:
Bi-Directional Sync between Sitetracker and ArcGIS Online
Streamlined handoffs between internal and external project stakeholders
A single source of truth across planning, design, and construction teams
Plus, we'll discuss key use cases for the fiber industry and other critical infrastructure deployments
Date: November 2, 2023 at 8:00 am PT / 11:00 am ET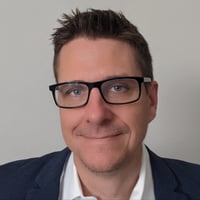 Director, Telecom Industry Products, Sitetracker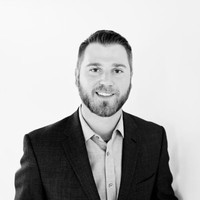 Senior Product Marketing Manager, Sitetracker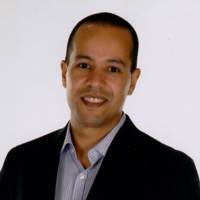 Manager, Solution Engineering, Sitetracker